California Homeowners: How Green Is Your Home?
With this quick and easy Green Home Calculator, find out…
Share the following details about you and your home to access the calculator:
*Disclaimer: The Green Home Calculator provides an estimate of energy and water use generated by the built components of a California home. The estimate is based on your inputs coupled with data on average Californian homes from the U.S. Energy Information Administration. Your results may vary due to operational habits such as leaving on the lights or heat for extended periods. This variability in usage cannot be captured in the calculator's estimates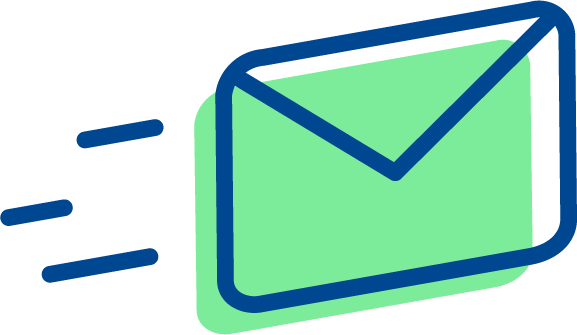 Join our newsletter for updates and event notifications!